Our Mission Is To Help As Many People In The Midlands Area Live With Less Pain And To Take Control Of Their Health
We are a Physio Clinic that help the people of Athlone, Moate and surrounding midlands areas to move with confidence and take back control of their health. We have helped well over one thousand people from the midlands area over the last 6 years return to living a mobile and active life, without pain always restricting what they can and can't do.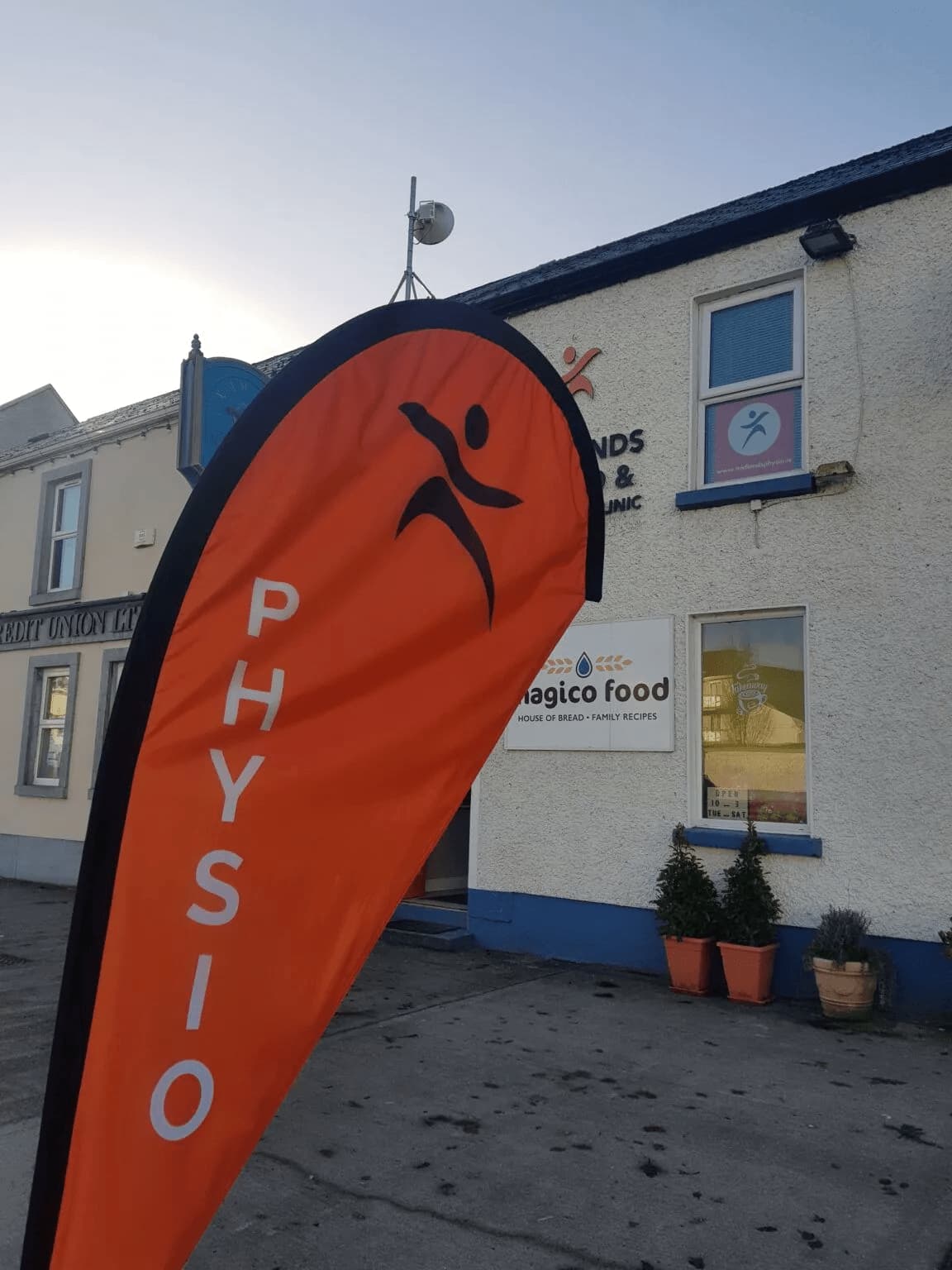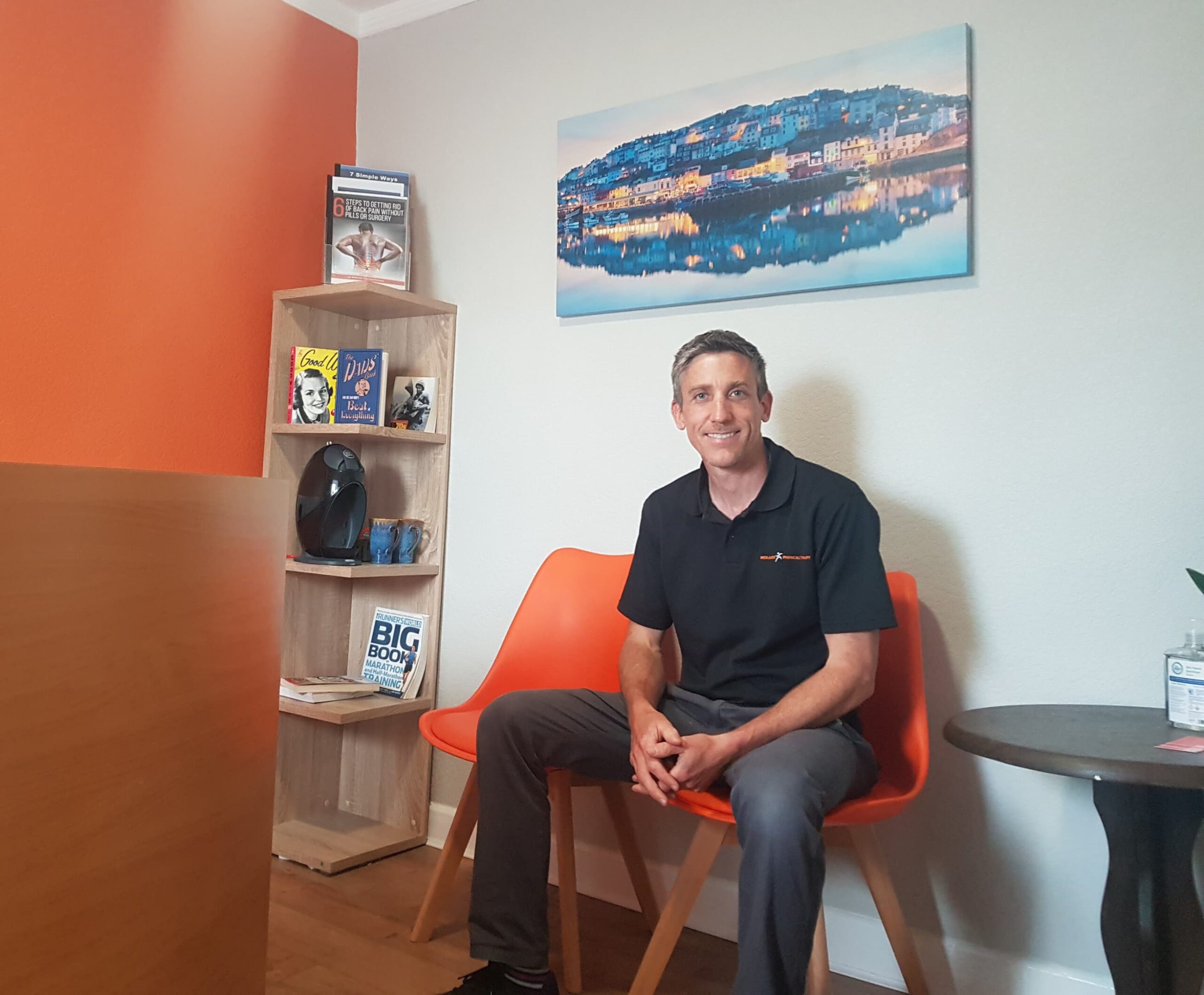 Experts In Back Pain & More
At Midlands Physio Clinic & Back Pain Clinic, we don't follow the 'traditional approach' of just treating the symptoms. We use a structured system that looks at the person first and addresses the reason behind the pain in order to give our patients meaningful change and lasting pain relief.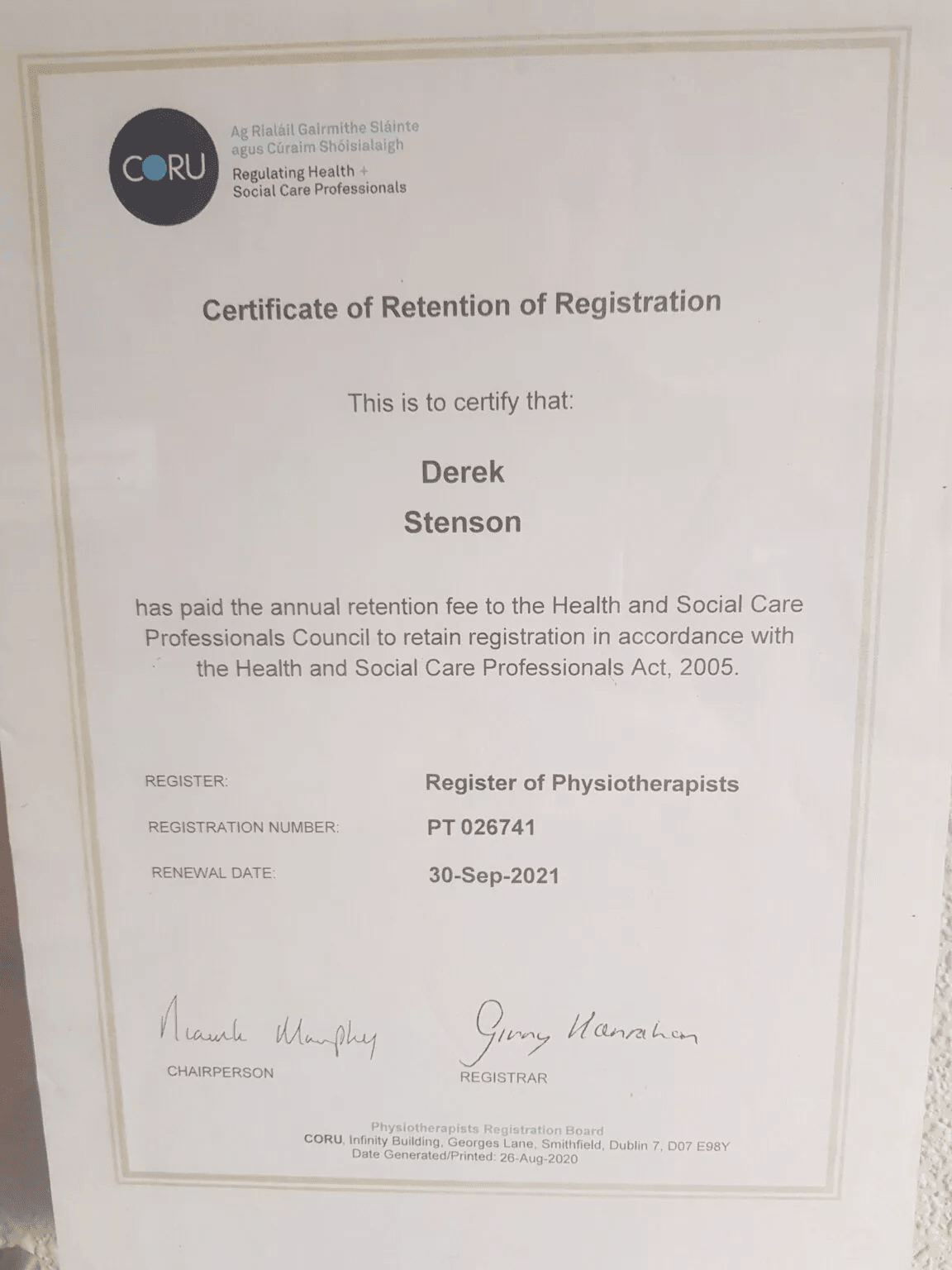 As registered CORU physiotherapists we use our process to help:
We pride ourselves in going above and beyond when it comes to patient care. We set ourselves values and standards that that we constantly review in order to give our patients the treatment and care they deserve.
To read more about the standards we strive for at the clinic click here.
Want To Find Out If We Can Help You ……
The easiest way to find out if we can help you is to speak to us.
Simply call us on 09064 66761
or click on the button below leave us a message